Intimate Partner Violence
Intimate Partner Violence and Domestic Violence (IPV) are behaviors (physical, emotional and sexual) used by one person in a relationship to control the other. Partners may be married or not married; gay, lesbian, bisexual or heterosexual; living together, separated or dating.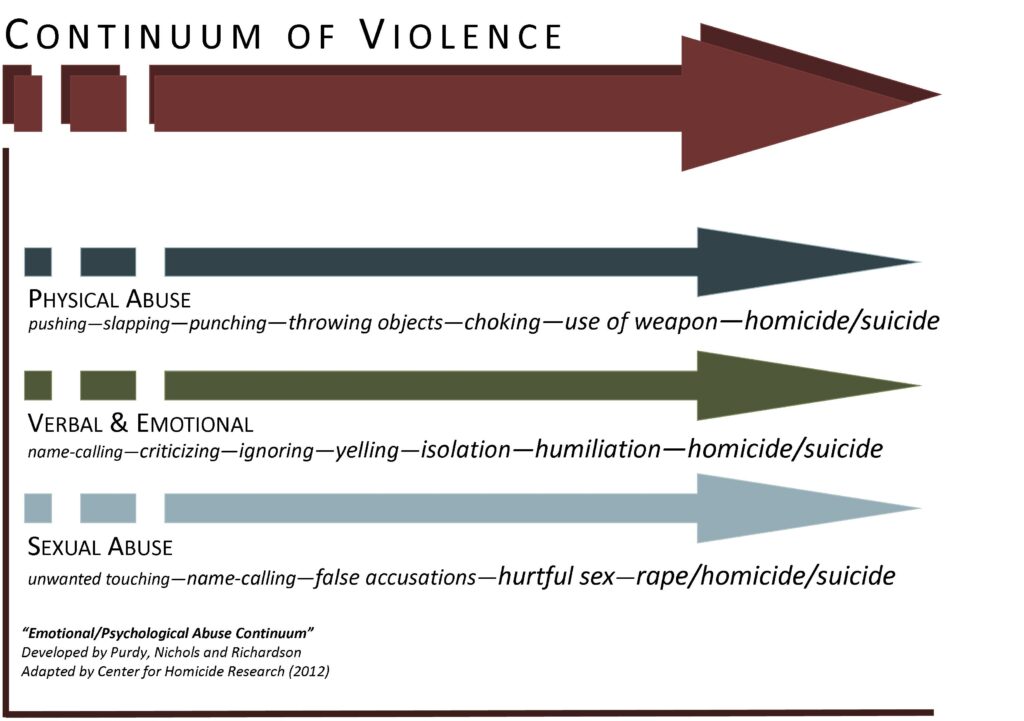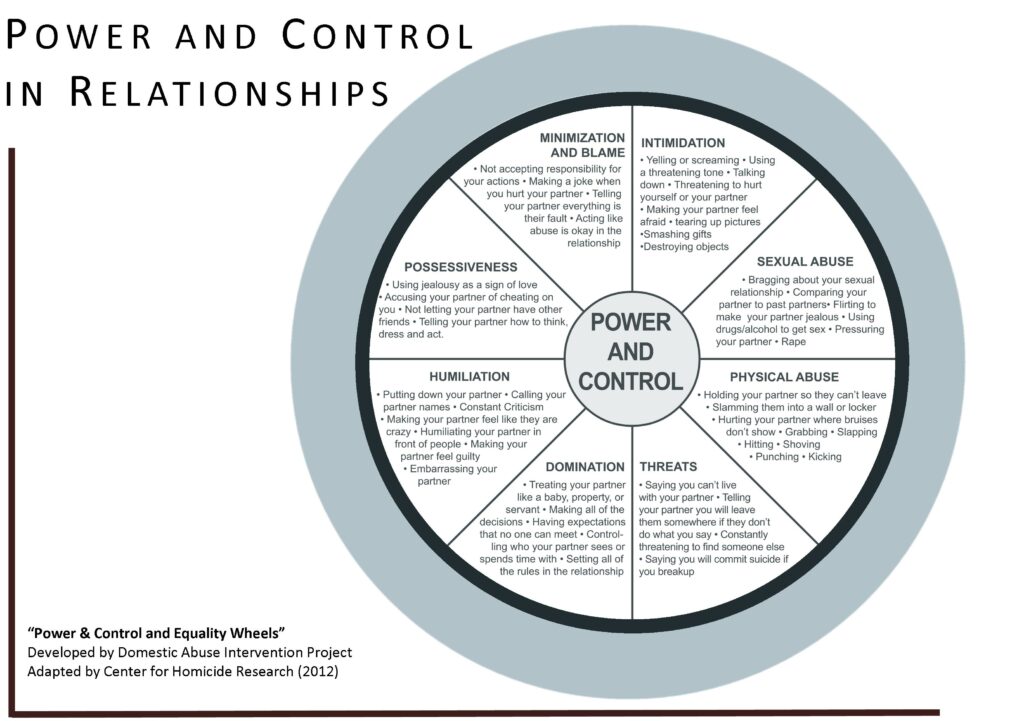 The Center for Homicide Research offers one of the finest internship programs in the United States. Distanced-based electronic internships begin in Fall of 2020. Qualifying students come from undergraduate, graduate and law schools.