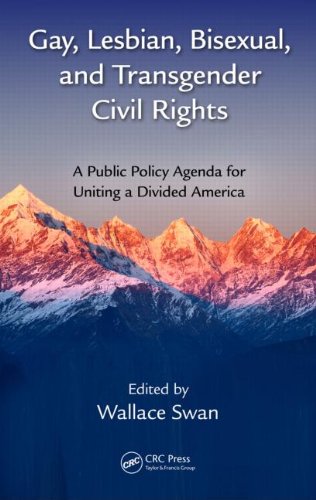 Called, "Gay, Lesbian, Bisexual, and Transgender Civil Rights: A Public Policy Agenda for Uniting a Divided America," this book is now available. It is edited by Wallace Swan and published by Taylor & Francis. One chapter authored by Dallas Drake of the Center for Homicide Research is titled: "Understanding Economic Power Dynamics as a Method to Combat LGBT Homicides." This double-length chapter details the role of class in helping create and maintain victimization among LGBT people. Ordering is available from the publisher or it can be found on Amazon.com.
According to World-Cat, this book is already available in at least 201 libraries across the United States.
To access an online (Google) version of the book, click here.
The Center for Homicide Research offers one of the finest internship programs in the United States. Distanced-based electronic internships begin in Fall of 2020. Qualifying students come from undergraduate, graduate and law schools.