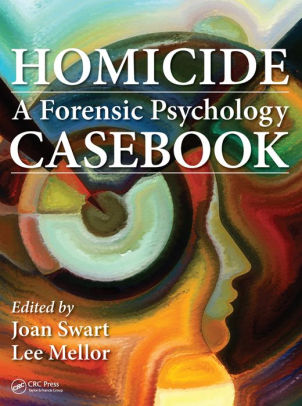 In a book released in 2017, Joan Swart and Lee Mellor have produced: Homicide: A Forensic Psychology Casebook. Chapter 14 was authored by CHR senior researcher Dallas Drake and is called "Intra-psychic Motivations in Stranger Homicides Involving Gay or Bisexual Males." This chapter first lays the groundwork for sexual homicide of gay or bisexual males. It then offers two in-depth case studies of gay homicide victims Leslie Benscoter of St. Paul, Minnesota, and Earl Craig, Jr. of Minneapolis. This is a must-read for investigators or anyone interested in better understanding the motivations of people who kill gay or bisexual men.
According to World-Cat, thi book is already available in at least 99 libraries across the United States.
To access the book, click here.
The Center for Homicide Research offers one of the finest internship programs in the United States. Distanced-based electronic internships begin in Fall of 2020. Qualifying students come from undergraduate, graduate and law schools.